Features
1. Ingenious housing design that is compact, strong, good looking, light efficient and price competitive.
2. Genuine IP65 Weatherproof / Damp proof Fixture. Automatic Electric-Field Induced Hot-melt welding machine was used to seal the endcap to stop water intrusion. Widely used to WET AREAS, such as wet warehouse, parking lot, lab, water park, carwash, swimming center etc..
3. Tool-less fast installation & connection. Designed to have openable end-caps and quick electrical connectors. Saving the installer a lot of time and improving installation efficiency greatly.
4. Up to 130lm/w optional, interconnectable thru wiring optional, multi-lumen, multi-CCT are ready for selections.
5. Real Flicker-free, Preventing Eye discomfort and fatigue. The driver is able to withstand the sudden 65V voltage drop test, and still No flicker.
6. With a complete range of types and a wide range of applications, one-stop procurement can meet the needs of different customers and different applications.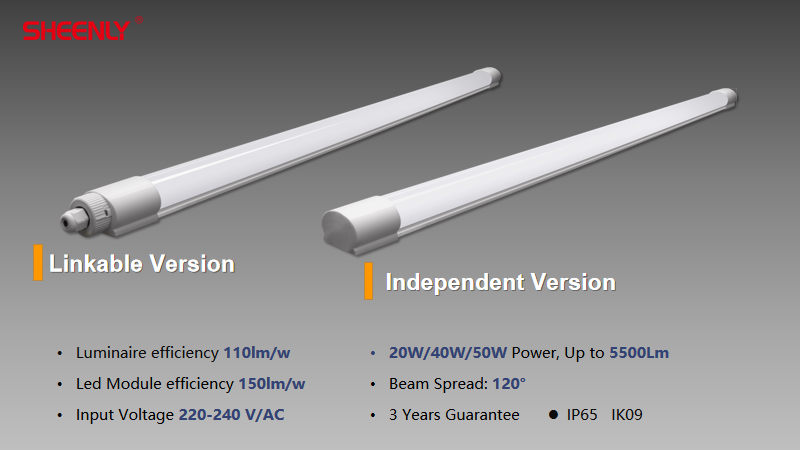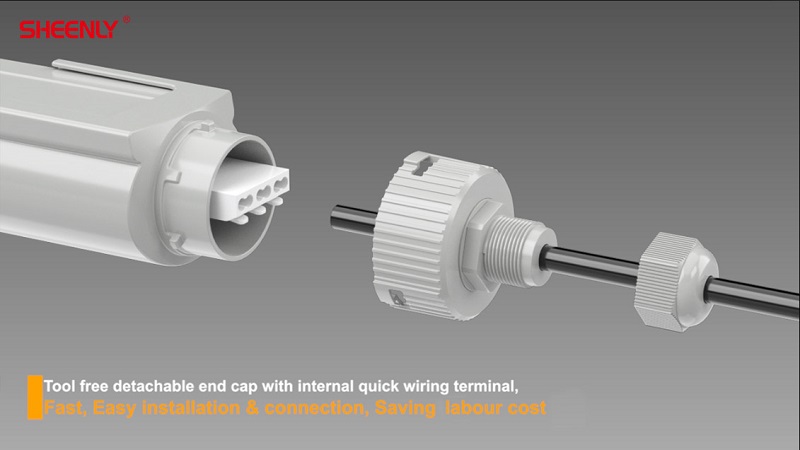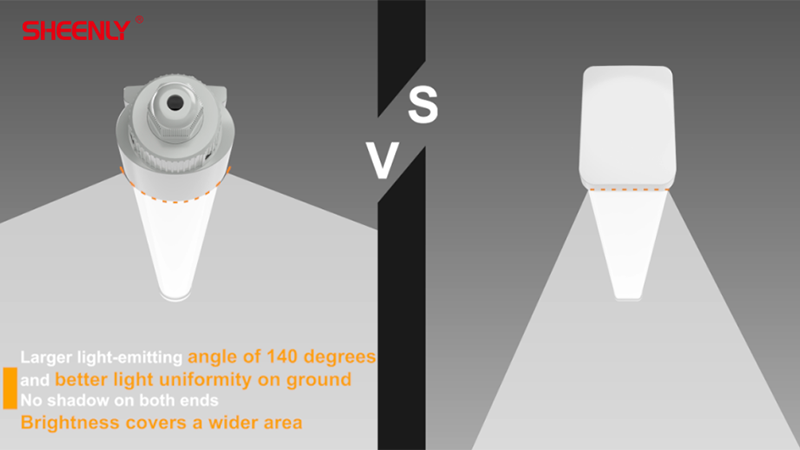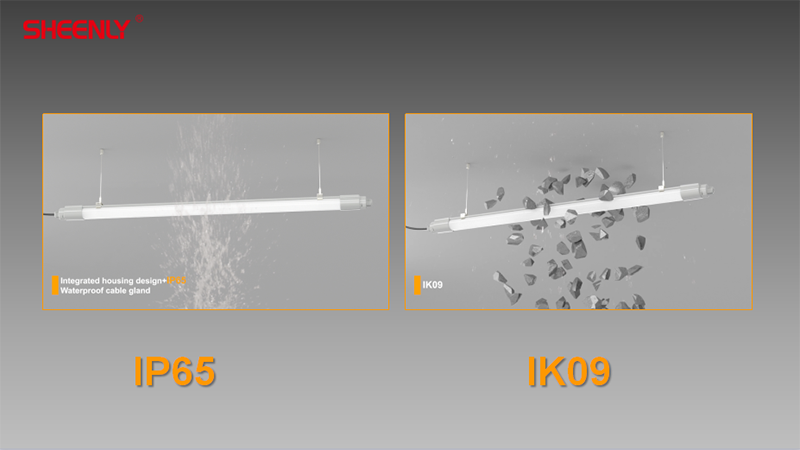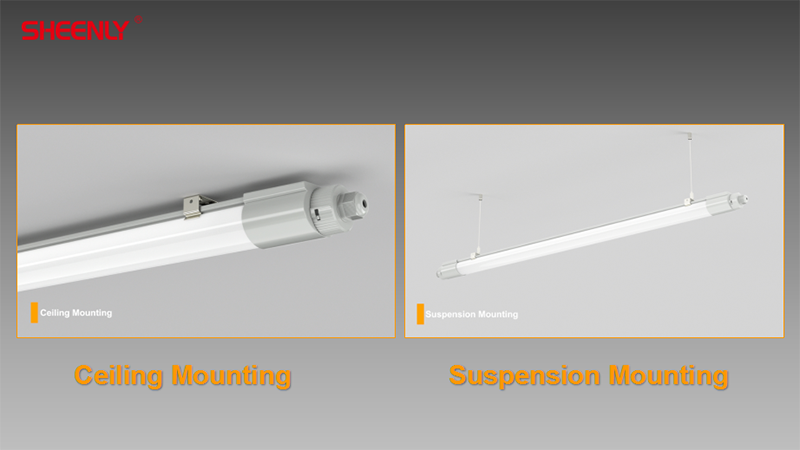 Product
Part Number
Power
Color
Lumen Output
(lm)
Beam
Dimension
[mm]
Tripo mini

SL-TRL-20W-XW-EN-LK
20W
WW: 3000K
NW: 4000K
PW: 5700K
2200lm
120°
600*65*51
SL-TRL-40W-XW-EN-LK
40W
4400lm
120°
1200*65*51
SL-TRL-50W-XW-EN-LK
50W
5500lm
120°
1500*65*51